The Wisconsin Association of Energy Engineers, and a number of other 501c3 not for profit organizations, share similar values and objectives.
Environmental and social responsibility are components of our collective mission and we are proud to be partners.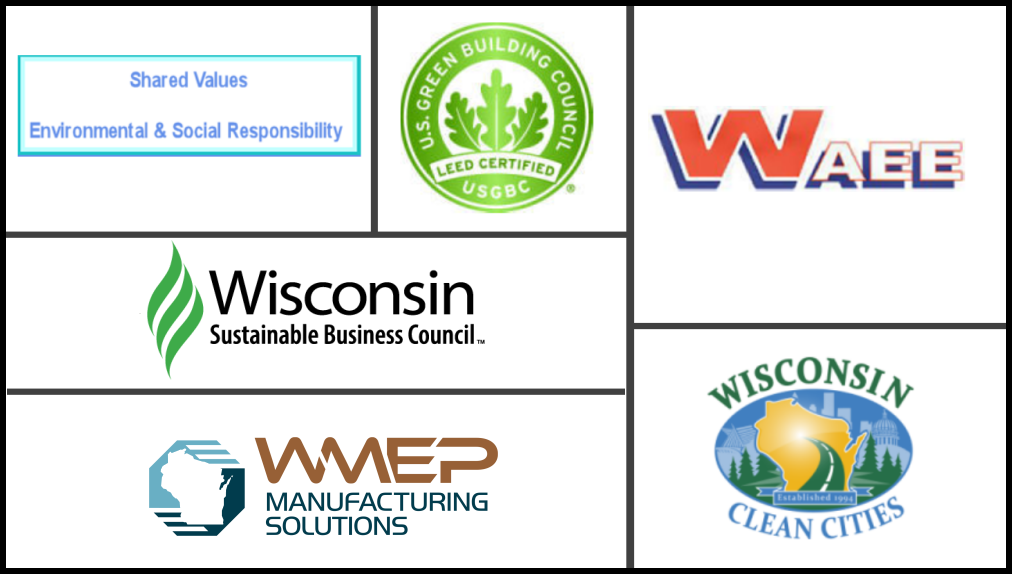 While these organizations have their own independant missions our values are aligned and as partners we will continue, individually and together, to generate positive environmental and social influence, and now, through a larger and growing network.
By leveraging the resources we have available to share we can:
1. expand our collective network
2. reach of all participating members and contacts
3. Reward our sponsors by providing some additional value for their support. Additional exposure and potential opportunities.